Welcome to your steppingstone towards becoming a freelancer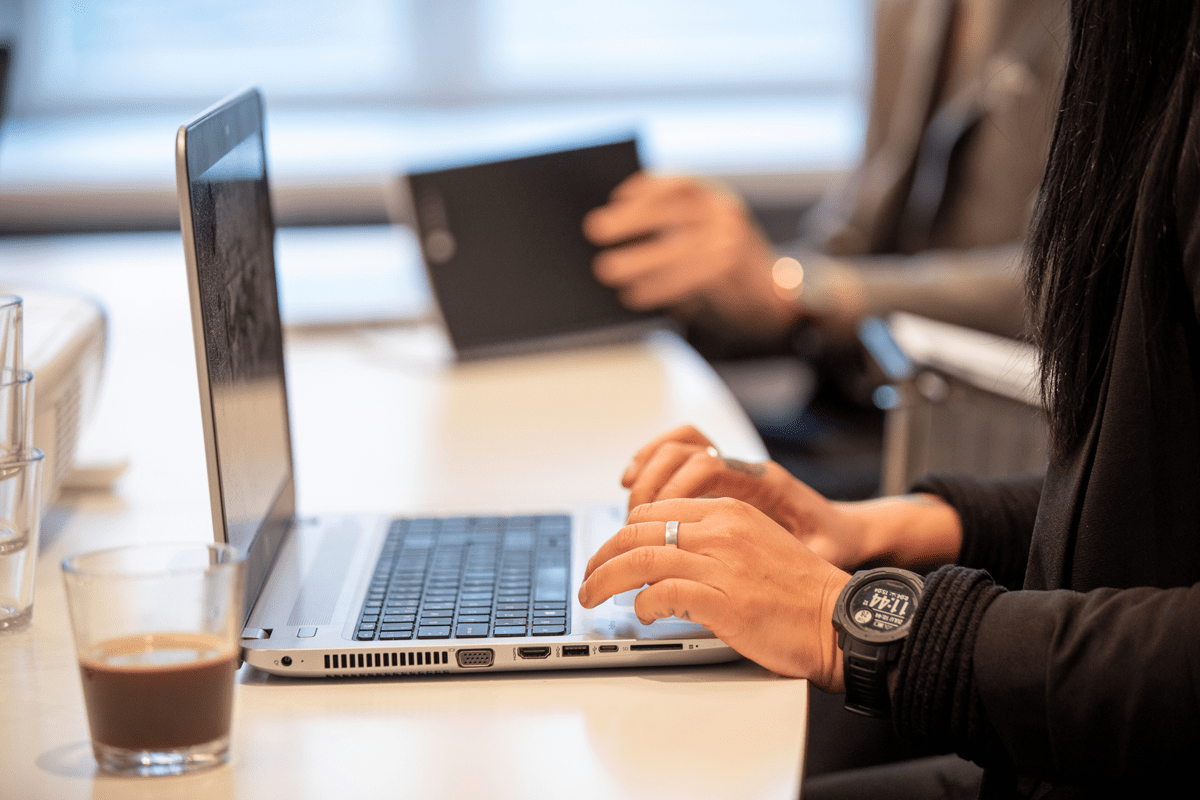 Become your own boss
Maybe you are one of those who's been dreaming for years about starting your own business and striking out as an independent consultant?
We are passionate about helping you achieve the career of your dreams and have established a platform to make that happen.
Reach out or connect to start your journey!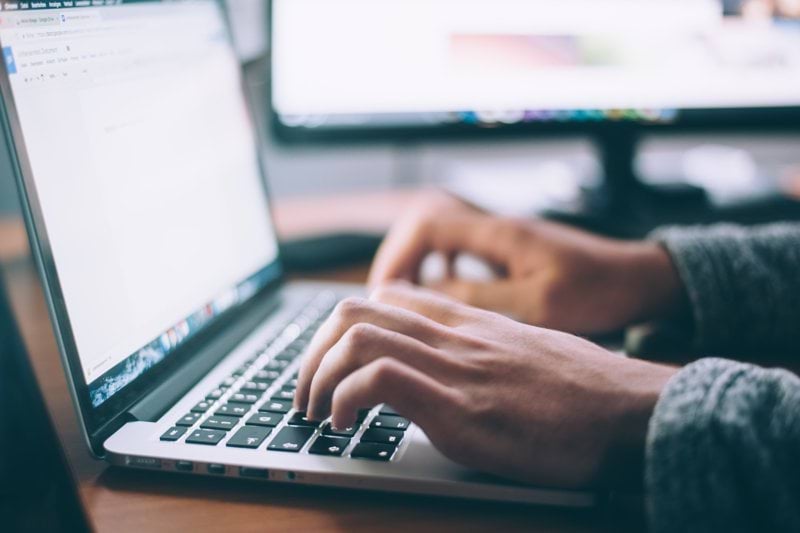 You have an interest in becoming your own boss
You take the first step. Simply connect with us, tell us about yourself and your unique set of skills.
Joining us
After connecting you will proceed to complete three steps
Interview
Test
Signing a 12-month contract to become an employee at Independent Tech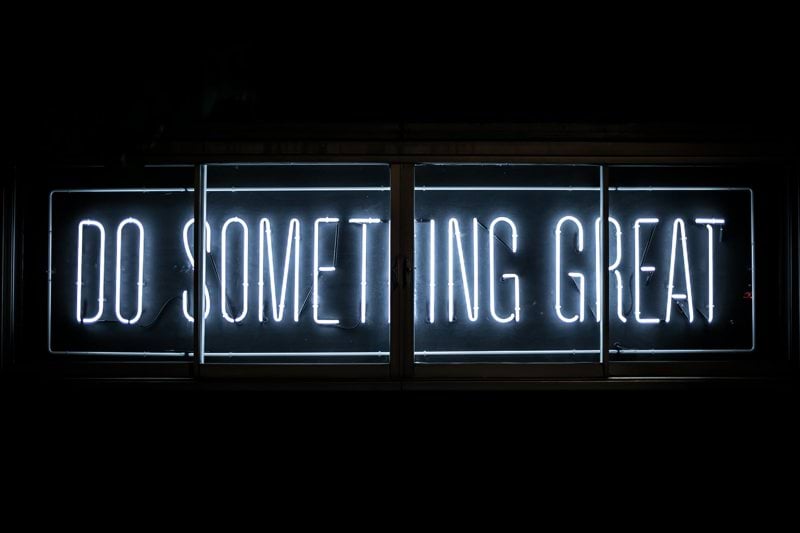 A one year mission
Upon joining you will become employed by us and our mission for the next 12 months will be to establish you as a freelance consultant on your first assignment.

During this year, we will help you to set up your own company, teach you how to handle your business, and create your consultant profile.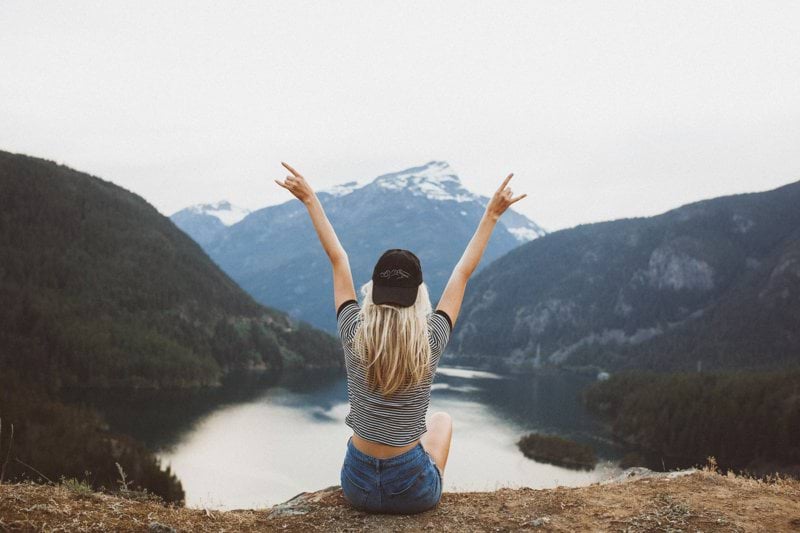 Starting the next chapter of your career
To give you a head start in your freelance career we will help you find your first assignment and support you through all the varied challenges associated with establishing your own business.

And now, you have become an Independent Consultant in Tech!
Do you have the need for a specialist?
There's a lot of consulting companies out there, and we aspire to create even more!

The difference is that we want them all to be driven by the very person you hire, and therefore the person performing the work will also be the one getting paid for the work being done.
The consultants we will connect you with, are some of the best on the market and they will all soon be independent.
Do you need someone to help you and do you have an urge to give more people the chance to live out their dreams of becoming their own boss?
Then you should reach out to us today. Tomorrow the one you need might be assigned to someone else.

Feel free to reach out to us